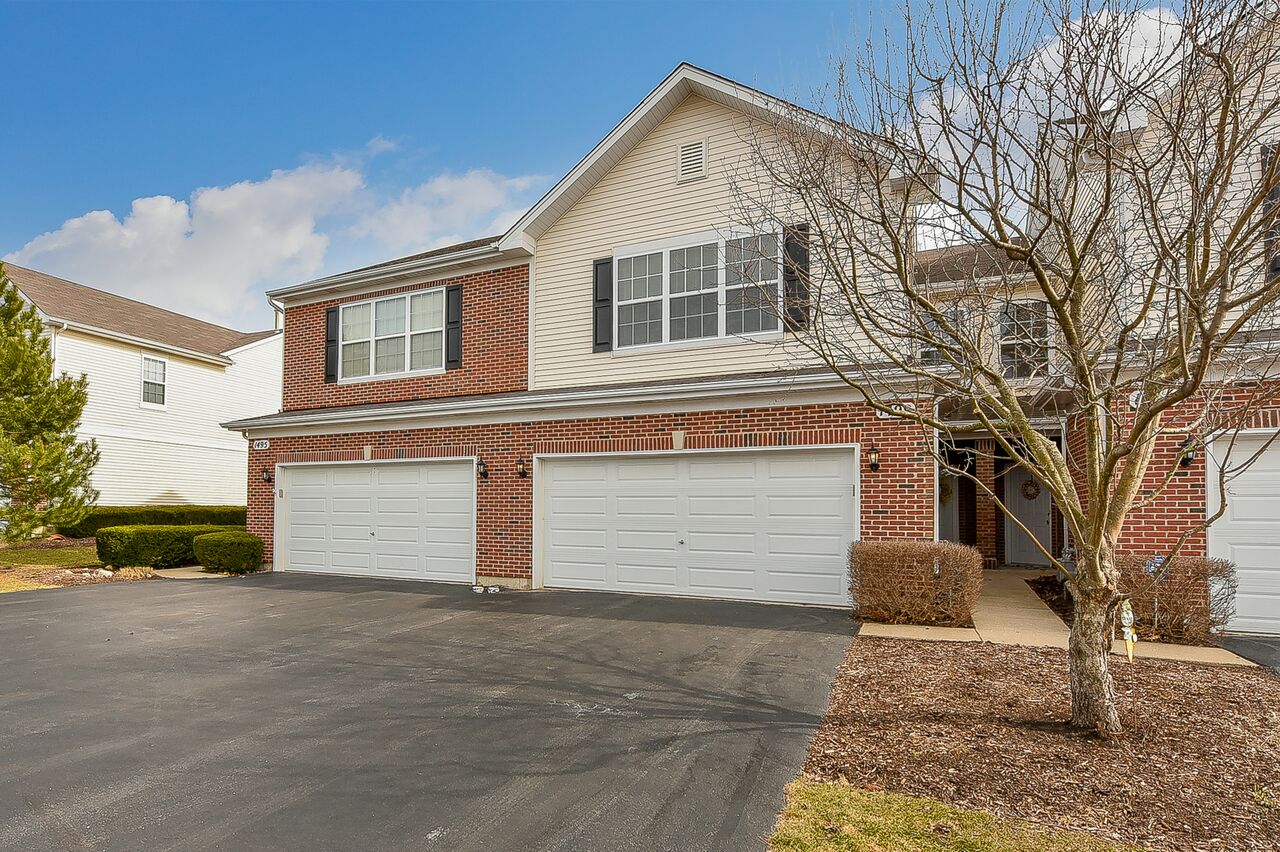 Ken and Ann Marie make a great team. They have a lot of patience, are extremely responsive, easy to talk to, and offer great advice. They took a personal interest in our loan situation when we were not satisfied with the rates and closing costs that we were quoted from a mortgage company we had

been working with. They got us in touch with a mortgage company that was able to offer us a considerable lower rate and much lower closing costs, saving us many thousands during the life of the loan. They were also able to secure an offer for the home we sold the first day the home was available for viewing. We highly recommend Ken and Ann Marie when looking to buy or sell a home.
— Steve and Marilyn, Buyers and sellers in 2018.